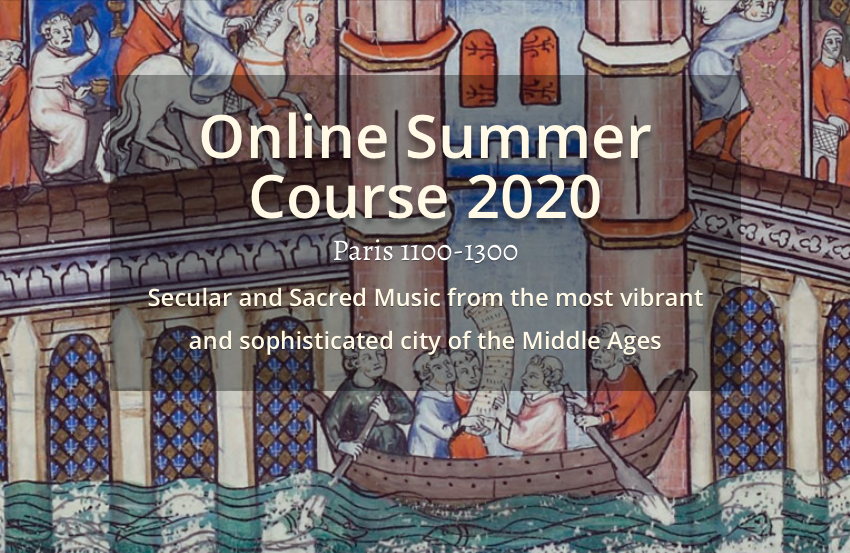 The 9th International Course on Medieval Music of Besalú has already started. This year due to the current situation the course has been adapted into digital form.
Students from all the world are attending the online classes which this year are dedicated to music in Medieval Paris.
In this course I will be teaching portative organ.
www.medievalmusicbesalu.com