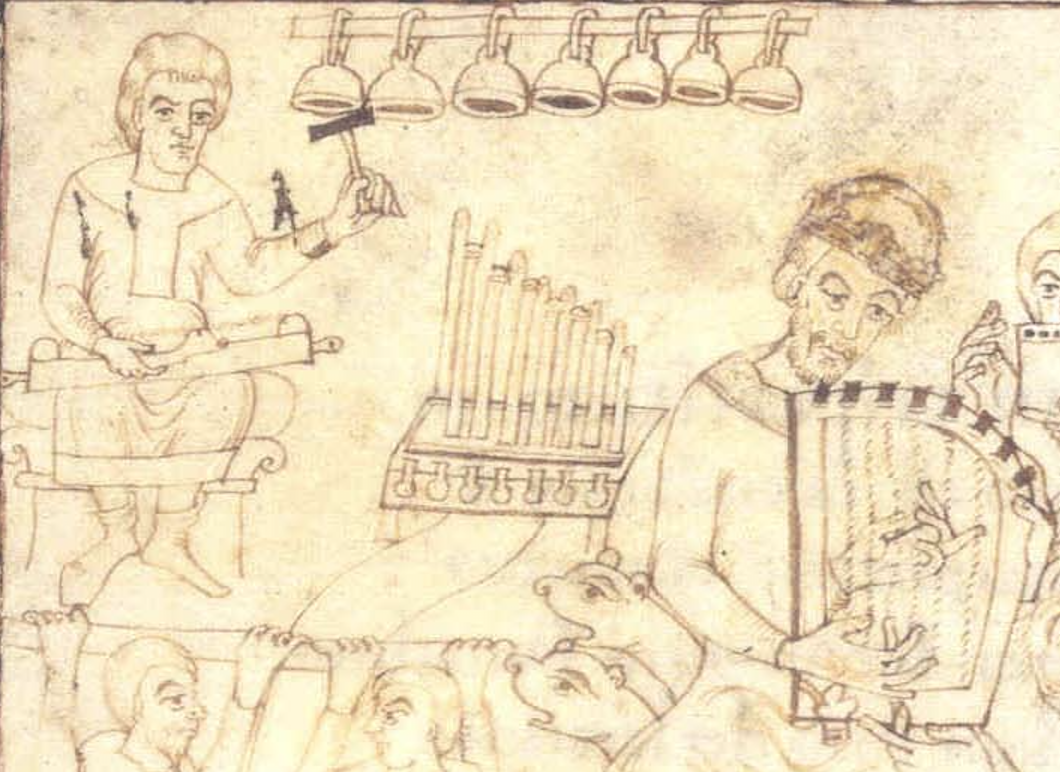 It seems it was just yesterday, and it has been a year (May 20th-21st, 2018) since the Symposium "de organis" on the Reconstruction of the High Middle Ages Organ in the Gellone Abbey in Saint-Guilhem-le-Désert (France).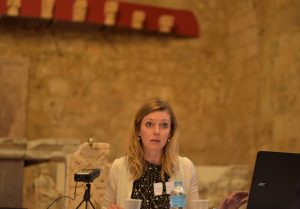 The event joined scholars from various disciplines who talked about music theory, art history, astronomy, philology, iconography, musicology, historiography, and performance practice.
After exchanging perspectives on the various fields we realised we have more in common than we expected. Challenges in our research are similar, and our
questions and doubts seem to be interlaced across the disciplines.
We are now preparing the proceedings for publication (forthcoming, PULM 2020). We are glad to share with
everyone valuable knowledge triggered by this meeting.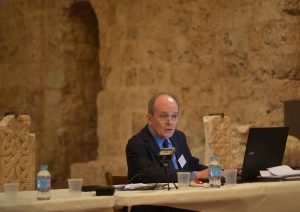 I am very thankful to Dr. Gisèle Clément (Université
Paul Valéry of Montpellier) for believing in this project and giving a precious support to the organization of the Symposium.
Report
If you are curious to know more about the speakers and what they presented in the Symposium, read the following online report:
Symposium "de organis". International Working Sessions on the Reconstruction of the High Middle Ages Organ
Find below the program of the Symposium with the names of the speakers and the titles of their papers.