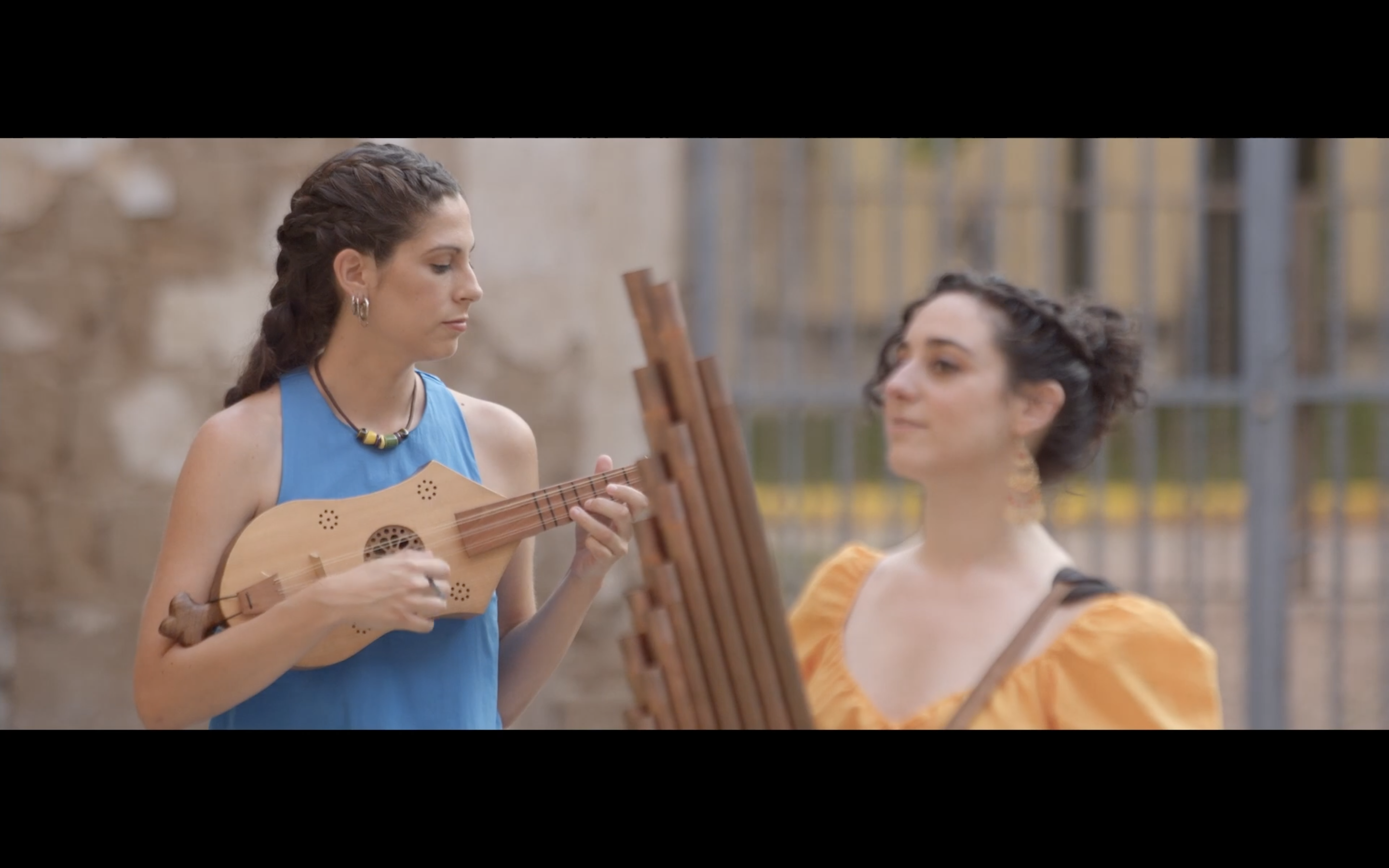 Maria de Mingo (citole) and me (portative organ) have been playing together for a while. We decided it was time to create a video together in order to present our duo project.
For me it's an absolute pleasure to work with Maria, enjoying her musicality and freshness, creating beautiful moments together. For the video we counted with the stunning help of amazing professionals such as Marc Pascual (audio recording and mixing), Dopamina Producciones (Filming), and Kuroko Art (Sheyla Lozano, hair and make-up).
A big thanks goes for the Monasterio de Piedra who welcomed us for the recording in this paradisiac setting.
Have fun listening to "Novis cedunt vetera" from Las Huelgas Codex MS IX, from Burgos' Cistercian Monastery.