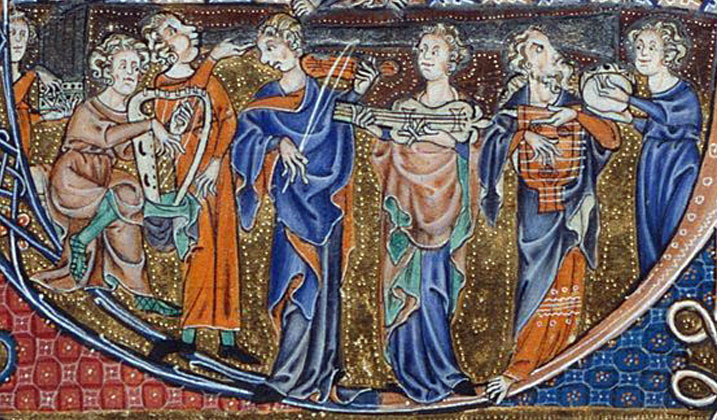 The International Course on Medieval Music Performance of Besalú arrives to its 8th edition. This year it is dedicated to "musica instrumentalis" and specialized medieval singing.
In 2019 guest teachers are Benjamin Bagby and Katarina Livljanic for voice. Next to the special voice courses the other regular courses are offered: performance practice ("De instrumentis medii aevi: Performing with Medieval Instruments") and musicology/context ("Instruments, Song Accompaniment, and Extant Instrumental Music"). In addition weekend workshops on Estampies Royales, Istampitte, and instrument making will complete the offer.
Cristina will be teaching there Portative Organ, Pythagorean tuning, Istampitte and Saltarelli, Notation and Ornamentation, and Organology of medieval keyboards.
The course takes place between the 6th and the 20th of July 2019.
More info: www.medievalmusicbesalu.com