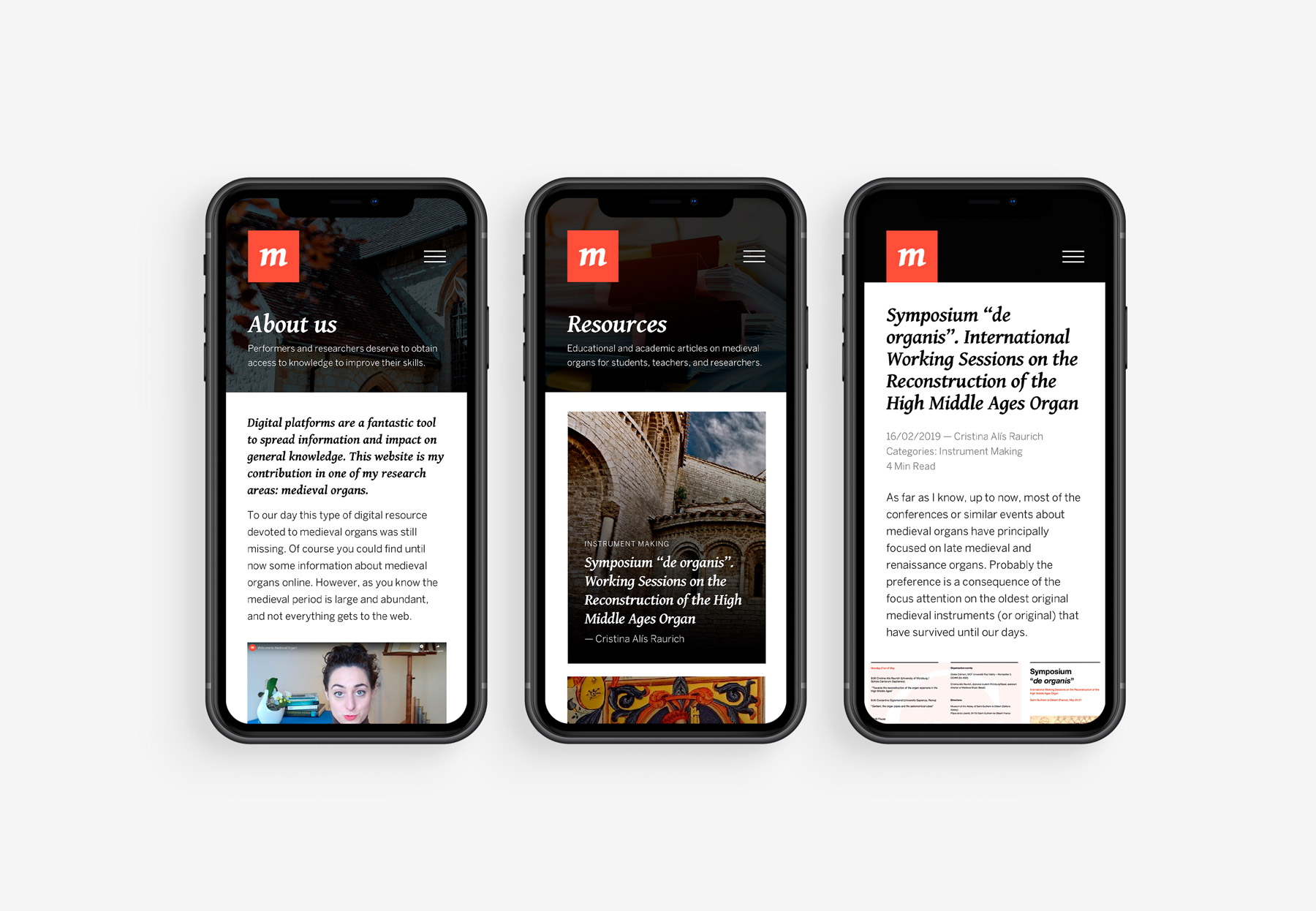 Finally, a digital resource devoted to medieval organs! This website collects resources and grows day after day with articles, images, and videos.
To our day this type of digital resource devoted to medieval organs was still missing. Now this changes, find more in this website which is:
Comprehensive. Find information about all kind of external sources where you can find more information.
Up-to-date. Read the latest news and discoveries on medieval organ research.
Useful. Obtain insights, reflections, information that will improve your competence in this field.
Medieval Organ is for everyone!
Those who are inside the field like students, teachers, and researchers will be thrilled to find some of the most updated research on medieval organs here.
Those willing to know insights in the medieval organ world will be able to read articles with detailed analysis and reflections.
Those who want to contrast what they have read somewhere else will find trustworthy sources. They will be able to become autonomous in their critical reading and will enrich the number of options becoming more flexible.
Performers, researchers, and beginners deserve to obtain access to knowledge in order to improve their skills.
Get to know the contents
Here some articles you might be interested in: