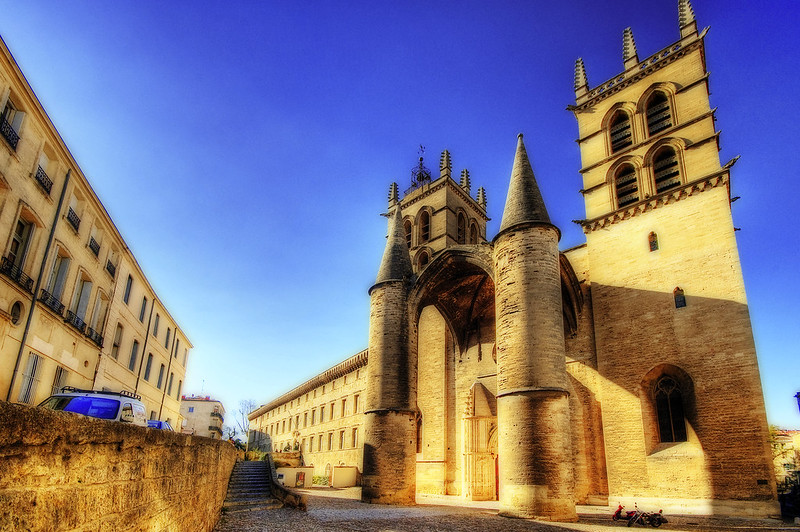 Photo by Wolfgang Staudt
Only two places in the world do offer a master's degree on organetto.
The Centre International de Musiques Médiévales of Montpellier (France) and the Université Paul Valéry de Montpellier have created a new master which opened already two years ago.
Lectures on medieval musicology, history, and literature from the University are combined with the medieval music workshops offered by the CIMM. Guest teachers who are referents in the world of medieval music do offer workshops along the master.
Performance of medieval music is the most relevant part of the master. The master is open to any instrument, singer, musicologist, or performer of any kind. Entrance exams will take place twice before the starting of the course in September.
If you are interested in portative organ, maybe you are happy to know that the CIMM acquired 2 organetti, which are available to the students of the CIMM.
For those who are beginners in medieval music, there is also a propaedeutic course which is the "licence 3".
For more informations about the master click here.
If you are interested in participating in single workshops of the CIMM you are welcome to register as well. Here more info about the organetto workshops and all the others.
Soon there will be further information website from the University.