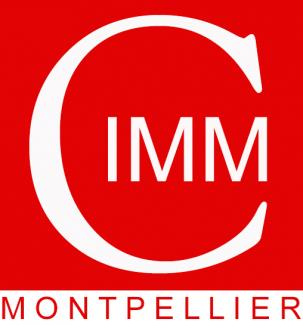 Enrollment to Bachelor and Master courses at Montpellier (Centre International de Musiques Médiévales & Université Paul Valéry) with or without Organetto is open!
You can present your candidacy from now and until 28th of August.
Entrance exams will be the 31st of August online or in person in Montpellier.
Results given the 7th of September.
Diplomas offered:
Bachelor in Performance practice in medieval music.
Master in Research, performance practice and creation in medieval music.
Portative organ
As part of the studies you can learn portative organ / organetto. There are instruments available for the enrolled students.
There will be organetto lessons in person (two times a year) and online lessons as well. Presential lessons will be in Montpellier and the medieval town Saint-Guilhem-le-Desert near Montpellier.
Lessons take place during the weekend.
Find all info here:
Feel free to contact Gisèle Clément (Maîtresse de conférences HC en musicologie médiévale and Director of the CIMM) for questions:
Tel.: +33670741920
Mail: gisele.clement@univ-montp3.fr