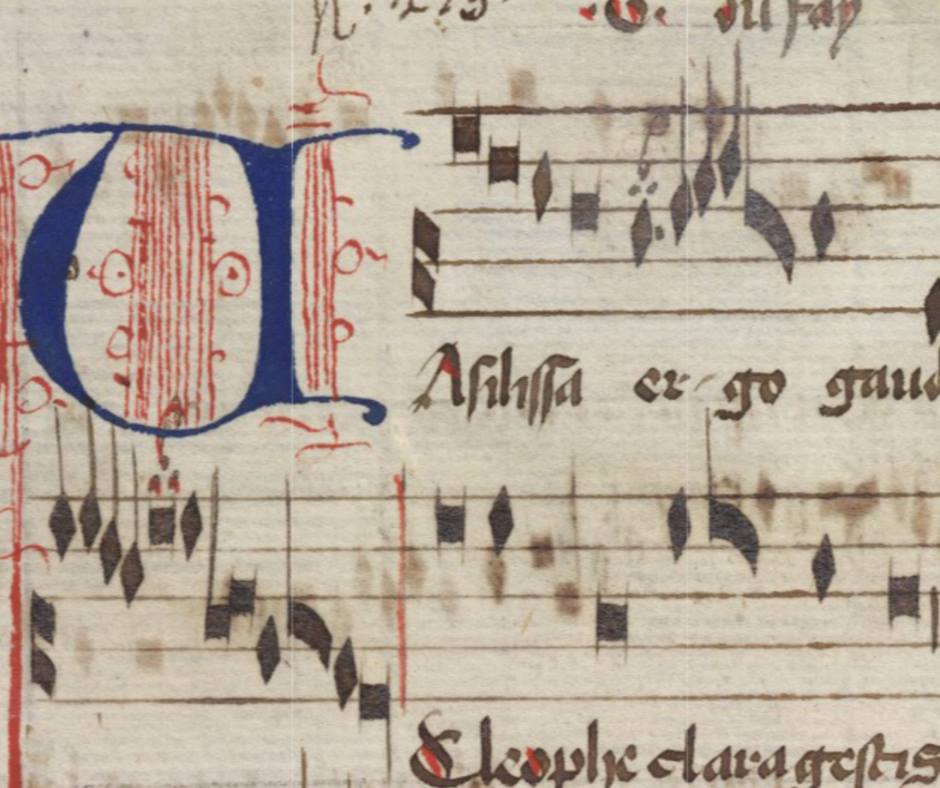 The International Course on Late Medieval & Renaissance Music of San Marino is dedicated in 2019 to the music Guillaume Du Fay composed while he worked for the Malatesta families of Rimini and Pesaro in the 1420's.
FACULTY:
David Fallows – musicology
Giovanni Cantarini – voice
Monica Boschetti – voice
Cristina Alís Raurich – portative organ, theory, ensemble
The main objective of the course is to prepare a selected group of pieces for public performance.
This is a rare opportunity for students to experience how professional ensembles prepare a concert program by an intensive, detailed week-long immersion. We will focus on working as a group, phrasing, style, tuning, ornamentation, rhetoric, and artistic stage presence.
The program will illustrate the relation of the Malatesta families to the music of the time, featuring works by Du Fay and other composers such as Hugo of Lantins. Keyboard intabulations of Du Fay works and his contemporaries, and declamations from Malatesta's Canzoniere will be included in the program.
This course includes both a seminary about the context of Du Fay and his music (August 17th and 18th, see below) and a course on performance practice (August 16th, and 19th to 25th).
More information:
https://www.sanmarinoartist.com/immc-regulations/