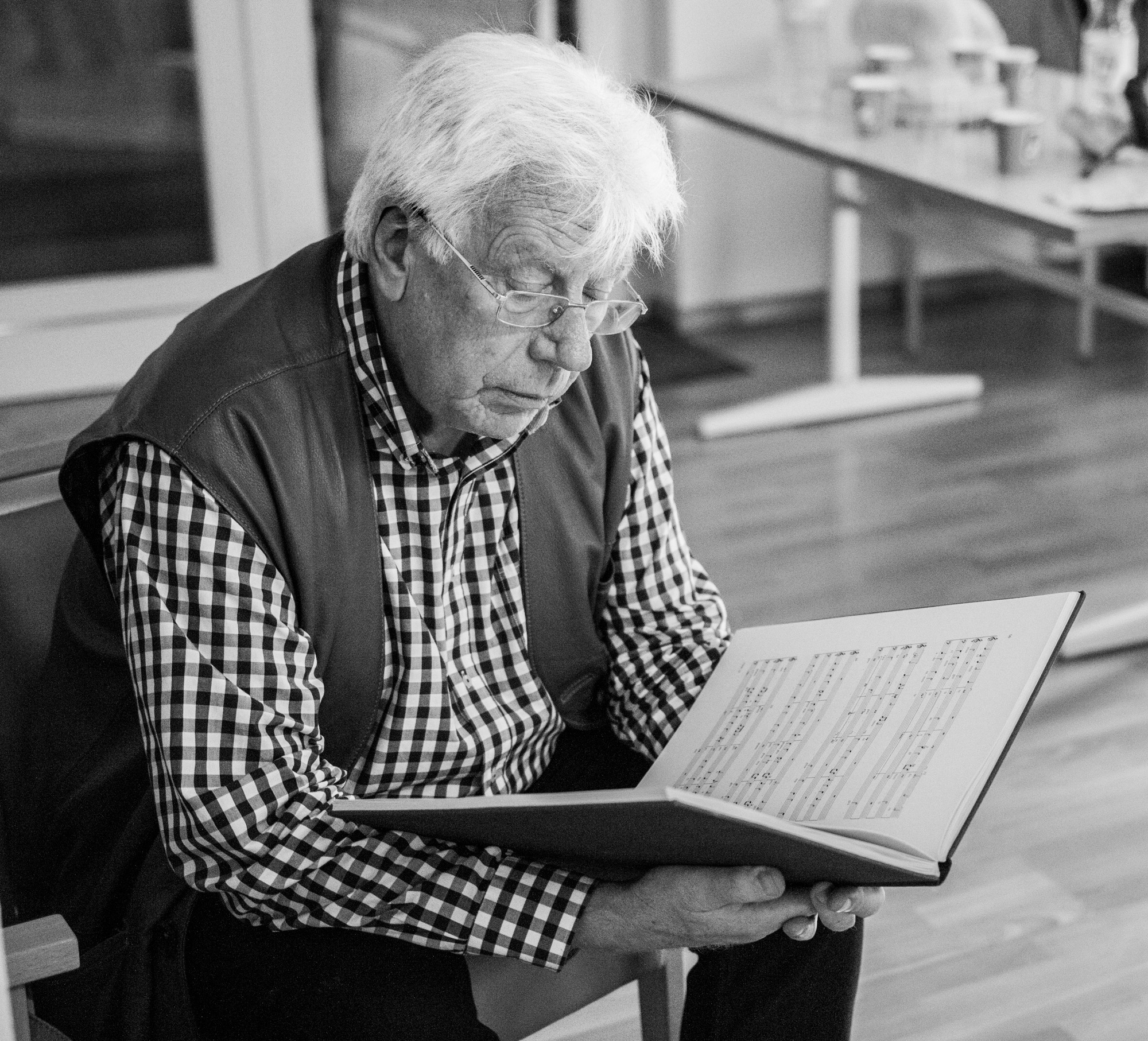 It is a great pleasure to announce that Dr. David Fallows, who is a renowned expert on Guillaume Dufay, has joined the faculty of the International Course on Late Medieval & Renaissance Music of San Marino 2019.
We are delighted and honored to count with his presence which will certainly enhance participants to enjoy of an even richer experience at the course "Du Fay & the Malatesta".
David Fallows (b. 1945 in Buxton) studied at Jesus College, Cambridge (B.A., 1967), King's College, London (M.Mus., 1968), and the University of California at Berkeley (Ph.D., 1977). From 1976 until his retirement in 2010 he taught at the University of Manchester. His publications are almost all on the music of the 'long' 15th century, including books on Dufay (1982) and Josquin (2009) as well as a catalogue of the 15th-century song repertory in all European languages (1999). Recently he has turned his focus more to English music, with a major Musica Britannica edition of Secular Polyphony, 1380–1480 (2014) an elaborately commented facsimile of The Henry VIII Book (2014) and a book on Henry V and the Earliest English Carols (2018). He was appointed Chevalier de l'Ordre des Arts et Lettres (République Française) in 1994, elected a Fellow of the British Academy in 1997 and was President of the International Musicological Society, 2002–7.
Registration and infos here: www.sanmarinoartist.com