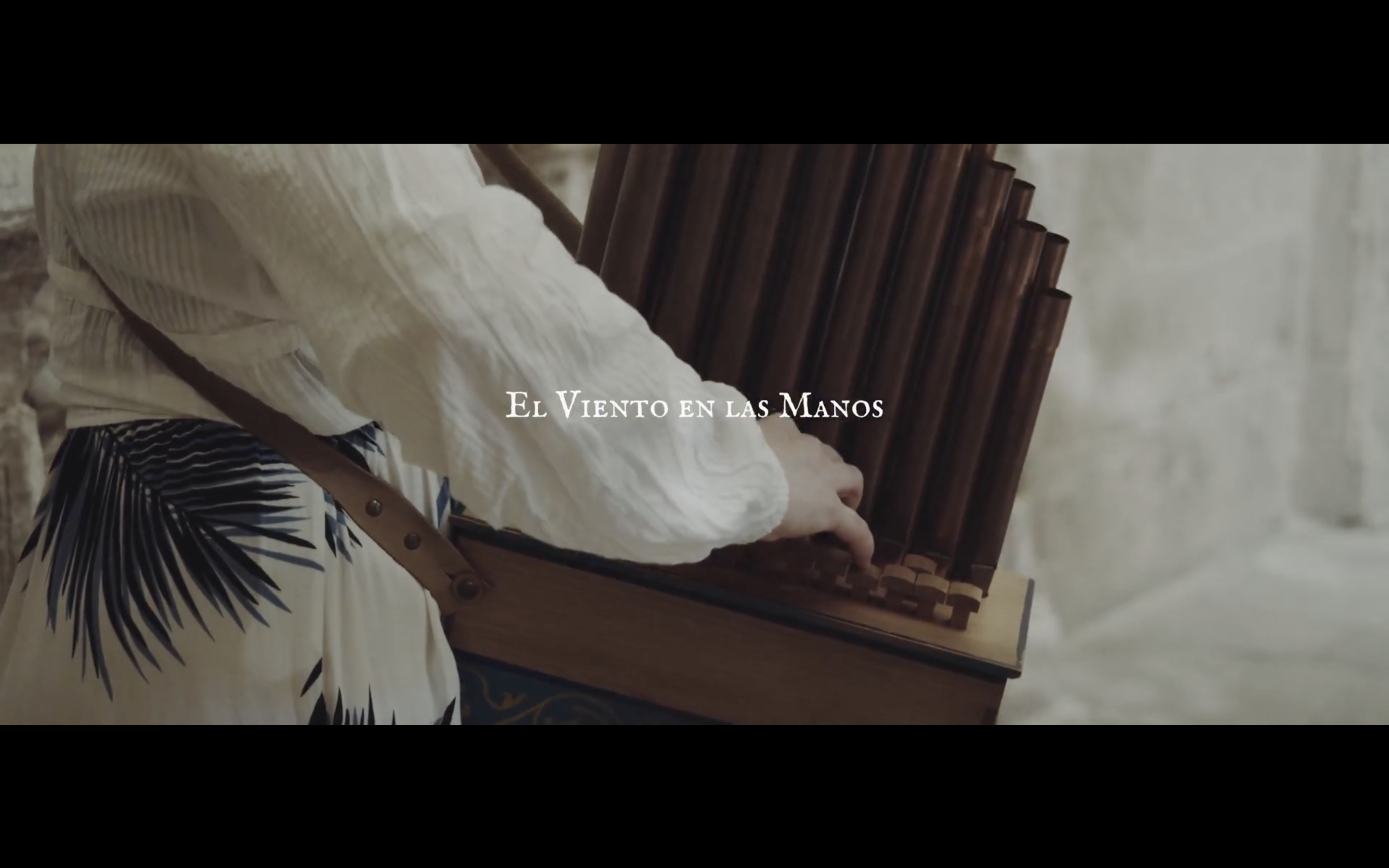 The amazing Álvaro Menéndez Granda is currently producing a number of documentaries about organs. He asked me to shoot a short documentary about my 13th century portative organ. And I gladly accepted. We met at the Cuenca Cathedral and we enjoyed of one day shooting. The result is this beautiful audiovisual. Thanks Álvaro for your amazing work: music, image and production are finely done in one unique piece of artwork!
You can now watch it in Youtube in Spanish with subtitles in English, and soon in Italian too.
Update: Find the new link to the video here.