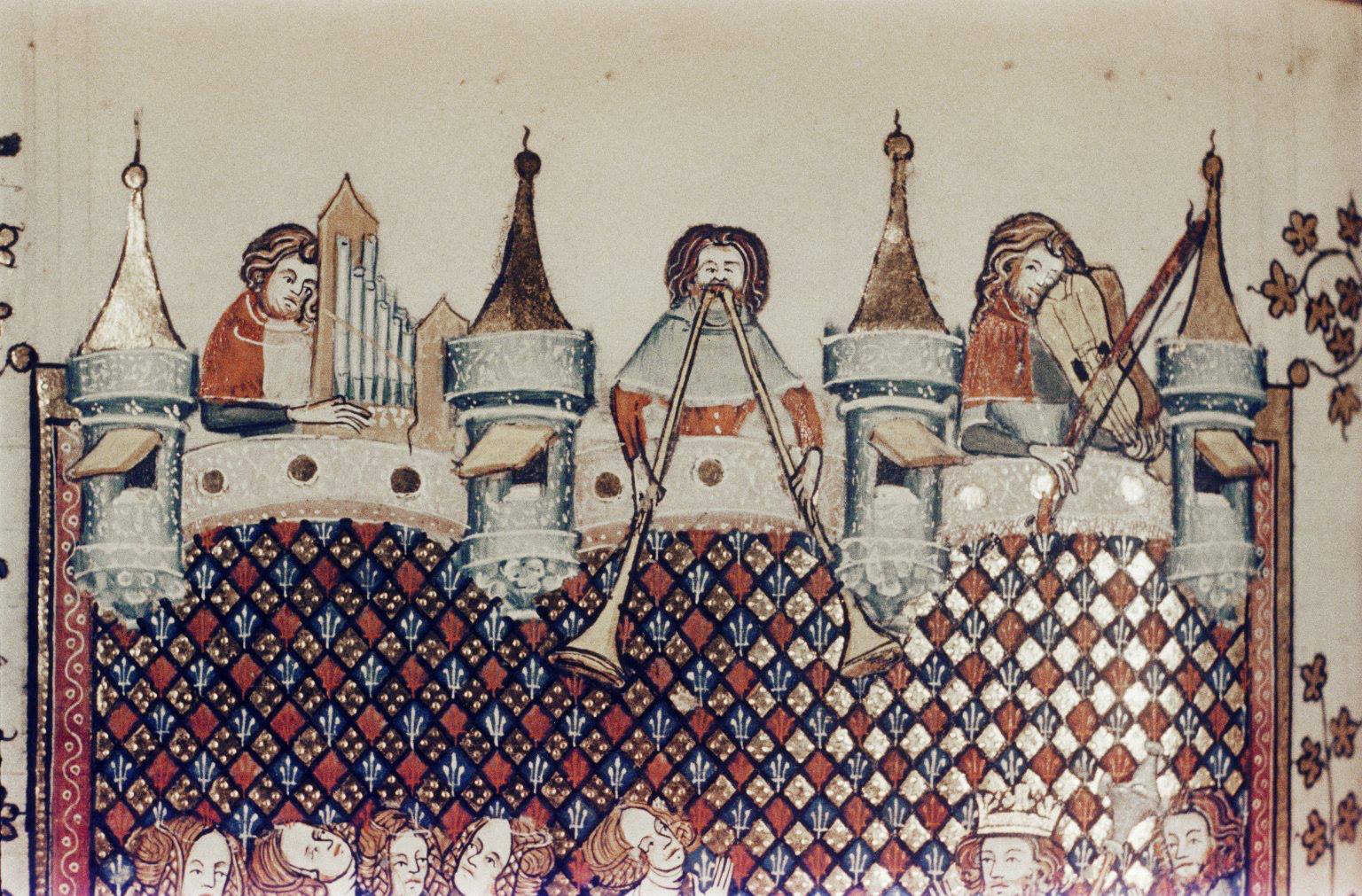 This year a the Centre International de Musiques Médiévales de Montpellier (CIMM Montpellier) has programmed a number of courses of portative organ, modality and improvisation and more. Find here infos about some of them: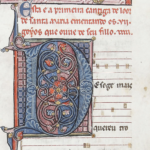 Organetto Course on Cantigas de Santa Maria
11-12-13 of February 2022 / Saint-Guilhem-le-Désert
This 3-day course will be focused on the performance of Cantigas de Santa María. There will be the collaboration of Marie-Virginie Cambriels, expert on the Cantigas de Santa María in addition to the organetto classes.
The course takes place in the beautiful medieval town of Saint-Guilhem-le-Désert, on the way to Santiago de Compostela.
There are instruments for the students who do not own a portative organ.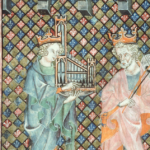 Organetto course (anual)
Montpellier / Saint-Guilhem-le-Désert
4 sessions during the 2021-2022 academic course.
Dates: September 25-26/ January 15-16 / February 11-12-13 / March 3-4
Three of the sessions will take place at the Conservatory of Montpellier. The fourth one is the February course explained above about the Cantigas.
There are portative organs available for the students during the courses and between the course dates.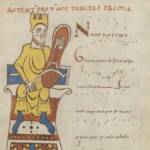 Modality and improvisation
 February 5-6 2022 / Saint-Guilhem-le-Désert
We are used to learn first of all the liturgical modes. Is the modality of the non-liturgical music all the same? We will work on various repertoires and the way each of them treats modality. There will be a lot of practice of modal improvisation in this workshop.
Open to all instruments and voice.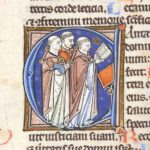 Le son des manuscrits médiévaux: chanter et lire des manuscrits
11-14 mars 2022 / Saint-Guilhem-le-Désert
Formation professionelle
Course to break the ice and start reading directly from medieval manuscripts. Aimed to any person willing to enlarge the knowledge of medieval music works.
In addition the CIMM Montpellier is offering a NEW Master in medieval music, for a very affordable price (335€ the whole year!), including all the organetto and modality courses.
Registration:
Centre International de Musiques Médiévales de Montpellier
contact@cimmedieval.org