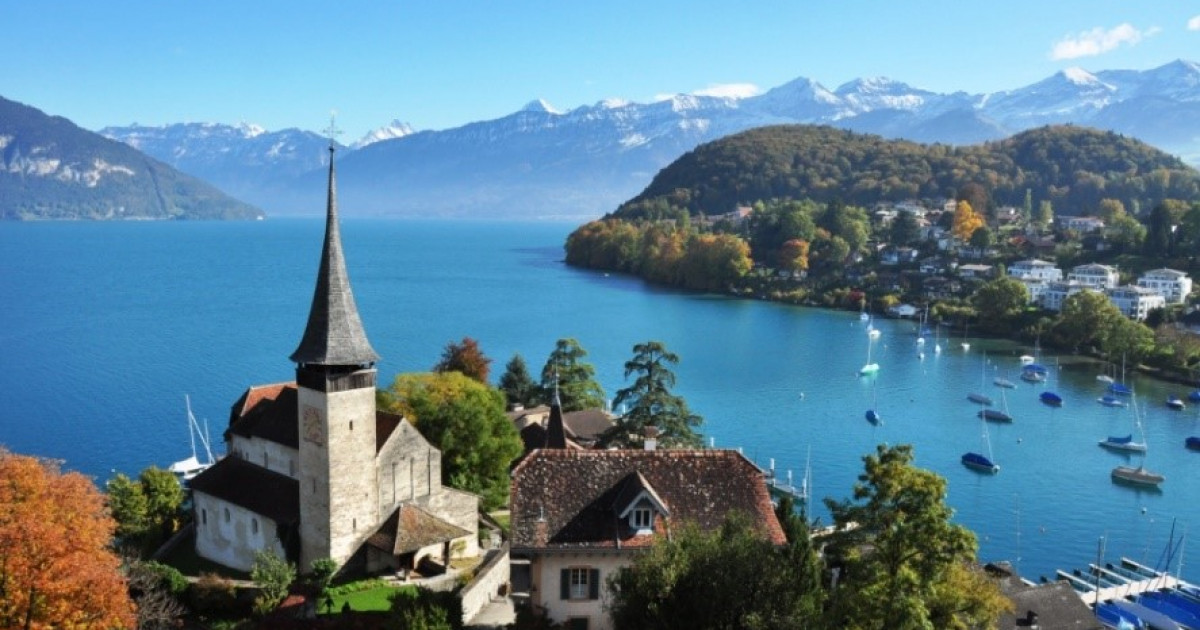 The Goppisberg Musikfestival und Akademie has invited me to open a door for students to medieval music.
There, students of any instruments will have the chance to get to perform pieces of the medieval repertoire. In addition, those who desire to get to know the portative organ can get individual lessons.
The course will take place between the 25th of July and the 5th of August in the beautiful Swiss town of Spiez, next to the lake Interlaken.
Furthermore the course will offer numerous possibilities for public performance in different settings like churches, castles and the hotel were the course takes place.
Registration open until the 5th of June.
Infos about application here.