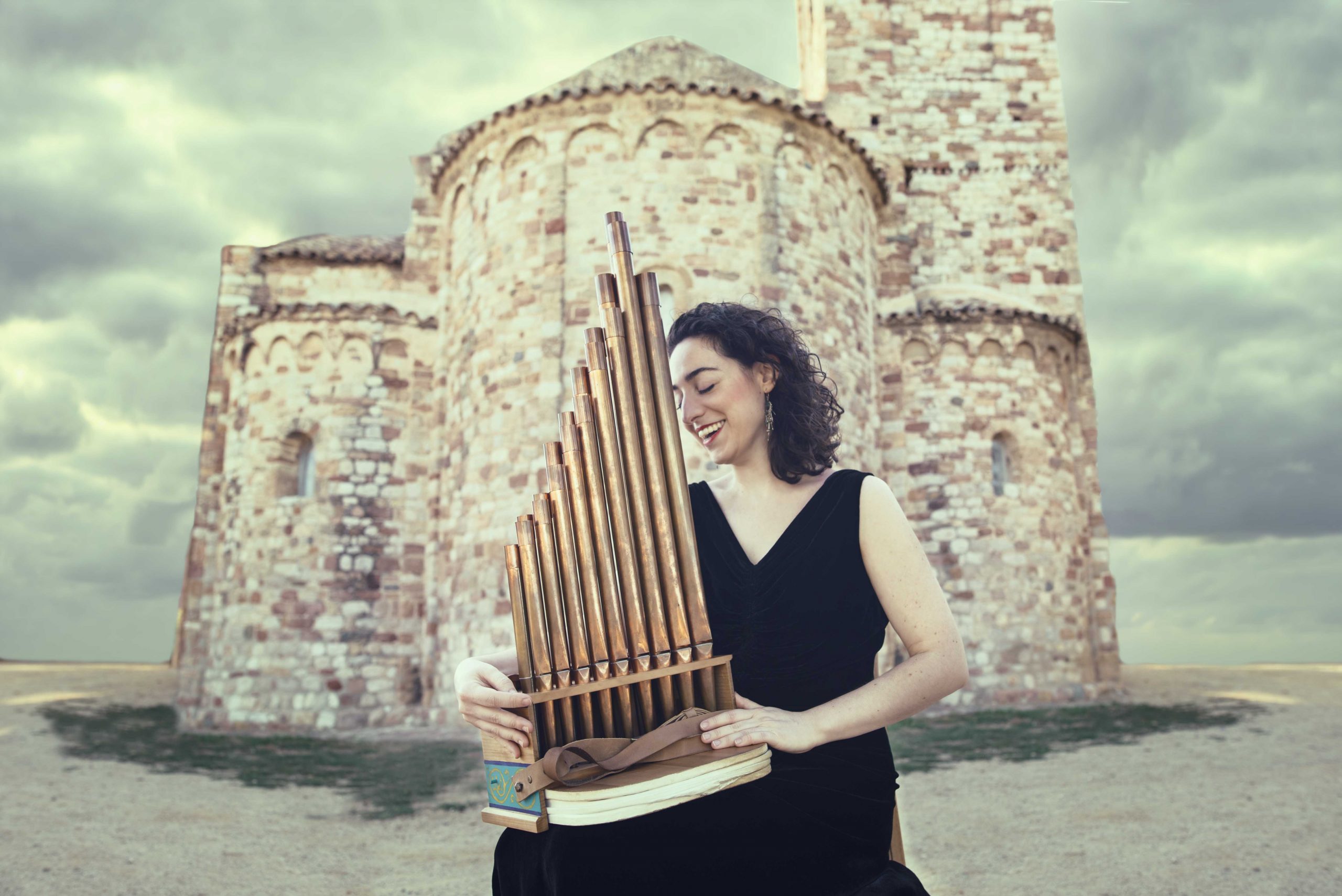 I was recently interviewed by the catalan radio for classical music "Catalunya Música".
It was an interview during the morning program "Tots els matins del món" (quoting the famous film about Marin Marais) conducted by Ester Pinart and Joan Vives. The interview is in catalan language.
---
A vegades és un repte parlar d'un mateix, el que fem és més representatiu que el que som. Per això m'agrada tendir a parlar sobre aquelles preguntes que molts ens fem un dia o altre en la nostra vida de músics.
Si Horowitz hagués nascut avui, apreciariem la seva interpretació? El passat ens pot parlar del present i del futur? Què aprenem dels nostres mestres?
Temes que parlem a l'entrevista d'avui amb Ester Pinart Bartolí i Joan Vives.
També presentem breument el nou spectacle de temàtica medieval "El Llibre de Marguerite" amb l'actriu Gisela Figueras.
I sí, abans que ho digui encara una altra persona: és un honor poder dir que he fet per primera vegada una entrevista amb veu de Barrufet. Us barrufo una bona barrufada!
Click here to listen the interview / Clica aquí per escoltar l'entrevista